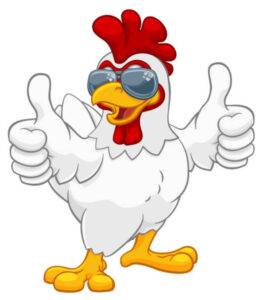 Truck Load Chicken Sale
Pick up Saturday April 22 from 9 – 11
**You asked for it, you got it**
Wholesale pricing for quality products Limited quantities available. Online Pre-sales only.
(If you do not use online – You can call one of the following numbers and we can order for you.)
Deedee Flippo (256) 443-4375
Jeannie Creekmore (256) 577-0096
Cathy Montgomery (256) 577-6806

Deadline to order is April 18, 2023 midnight or until sold out.
Pick up date is April 22, 2023. Specific times will be posted on our website and also sent in reminder email April 20 2023.
Individually Frozen, Ice-glazed boneless, skinless chicken breast chunks.
20 lbs – $40 (4-5 lb bags)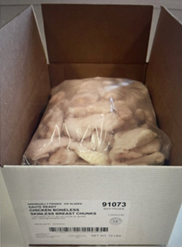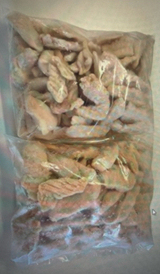 Individually Frozen, Ice-glazed Jumbo Chicken Wings.
20 lbs – $40 (4-5 lb bags)
Flats are separated from drums in same bag.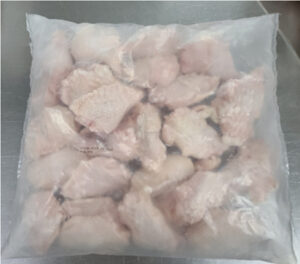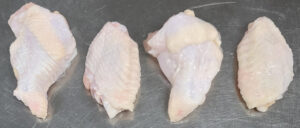 All chicken hatched, raised and harvested in the USA.
Where:
Why:
Pleasant Hill wants to glorify God in all we do….even in Chicken sales. All proceeds from this sell will go towards our Women's Ministry, "Gals of Grace". We host a community Women's Conference each year, free to anyone that wants to attend. Everyone is welcome to join us! Mark your calendars now for August 12 from 9am-3pm!
***ALL CHICKEN NOT PICKED UP BY LAST PICK UP TIME WILL BE CONSIDERED DONATIONS TO THE CHURCH FOR RESALE***