2nd Annual L.A.U.G.H
Women's Community Conference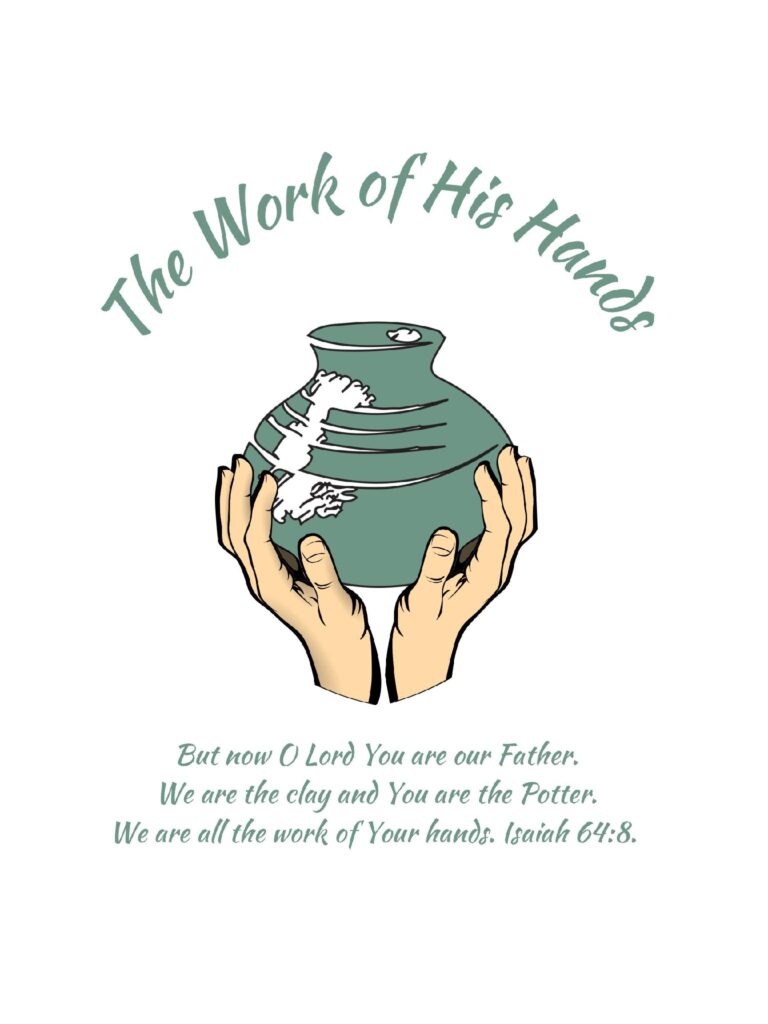 Ladies Abiding Under God's Hand
August 13, 2022 9:00 am – 3:00 pm
"The Work of His Hands"
We are excited and blessed to be partnering
with our friends and neighboring churches
Cornerstone Church
St. James Church
This is a free event to all women inside and outside our community.
Lunch will be provided for every registered attendee
Our guest speaker
Jenna Collins
Jenna Collins, Co-Director of Prodigal Pottery will be our speaker this year. Jenna works with a wonderful ministry, which was handmade by women fleeing homelessness, domestic abuse, and sex-trafficking outside of the Birmingham, AL area. This ministry works to employ, equip and empower women in need in the name of Jesus.
Prodigal Pottery works directly with King's Home, a women's shelter in Birmingham, AL that is a long-term shelter offering safety and care for women and their children for up to 2 years.
Praise and Worship Leaders for this year's event!
Guest worship leader
Kelly Willard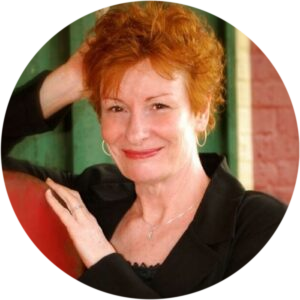 Kelly Willard, is a contemporary Christian musician best known for her praise and worship recordings. Kelly has a truly passionate heart for worshiping Jesus and living a life that is totally surrendered to Him. Kelly has lent her talents to artistry of such well-known talents as Bob Bennett, Bruce Carroll, Jim Cole, Dion DiMucci, Bob Fitts, Amy Grant, Buddy Greene, Keith Green, Steve Green, Karen Lafferty, Lenny LeBlanc, Fernando Ortega, Twila Paris, Ricky Skaggs, Paul Overstreet, and so many other Praise and Worship recordings over the years. She also sang and played for Maranatha, Vineyard, Psalty and Integrity. She remains as simple and approachable as anyone you may ever encounter. Some of the praise songs Kelly has written and performed you may be familiar with: The Cares Chorus, Make Me a Servant, and Homesick for Heaven.

Guest worship leader
Harlee Murphy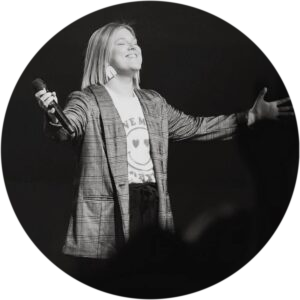 Harlee Murphy, a wonderfully talented, lover of Jesus and praise and worship Leader at Faith Church, Florence, AL. She has been leading worship at Faith Church since 2016.

Harlee will lead us in our morning praise and worship time. She is also a teacher and coach for Wilson High School.

She enjoys visiting coffee shops and listing to jazz music.



T-shirt design this year