HILLWORKS After-School Program l

ocated at Pleasant Hill church,
Our after-school program is designed to keep kids safe, inspire learning, and give peach of mind to working parents.
The purpose of the HILLWORKS After-School Program is to serve the community's parents by providing a safe, comfortable, and nurturing environment for elementary students. This innovative after-school program allows Pre-K, Kindergarten and school-age children to balance learning and fun through a variety of experiences. The community's children need to be engaged in a comfortable, yet stimulating child care environment. From homework help to fun physical activities, our early education program is designed so that everyone goes home happy.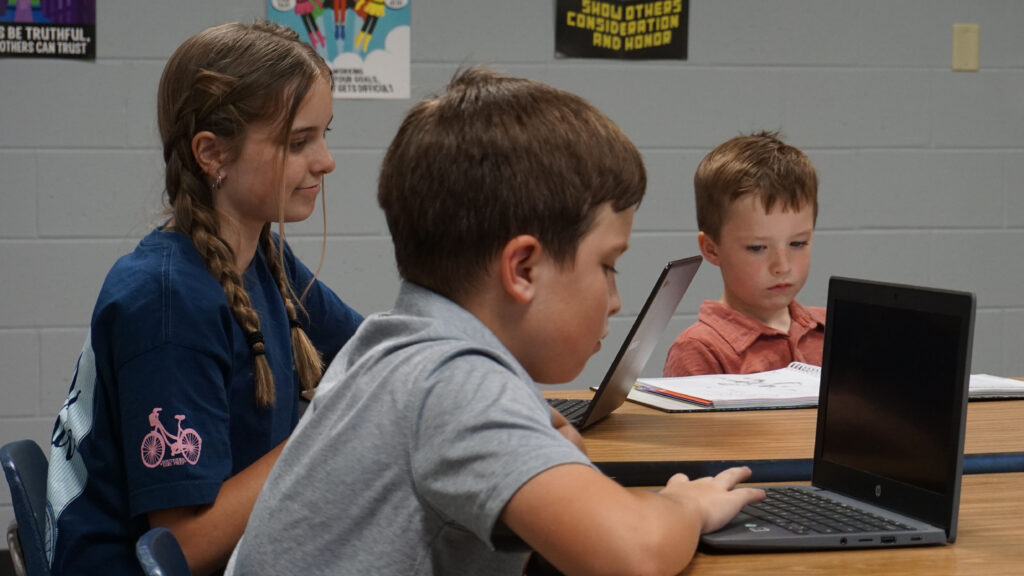 Hillworks After-School Program is offered during the school year, Monday through Friday from 3 P.M.to 6 P.M. It is offered to children grades Pre-K through 6th.
The enrollment fee for HILLWORKS After-School Program is $50 per child and $40 for each additional child per family due at registration.
HILLWORKS After-School Fees will be $50 per week per full-time student, and $30 per part-time student. Drop-in services are available for enrolled students, and fees are $20 per day.