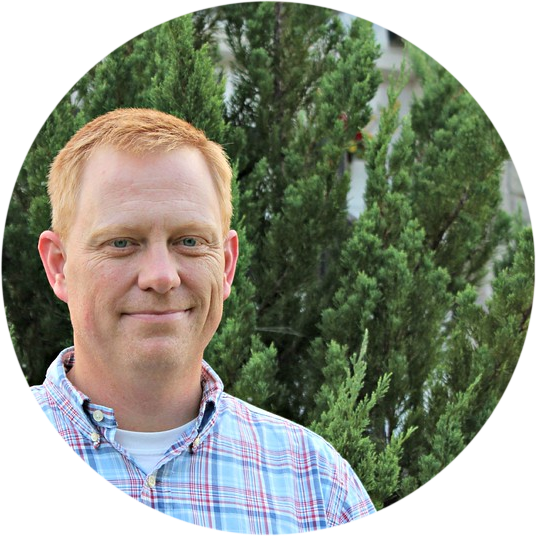 Kenny and his wife Amy along with their four children have been serving at Pleasant Hill since 2009. Kenny is from Walnut Grove, Alabama. He graduated from the University of Alabama in 1996 and from Memphis Theological Seminary in 2001. He has been an Ordained Elder in the United Methodist Church since 2004 and has been a pastor in the United Methodist Church since 1997.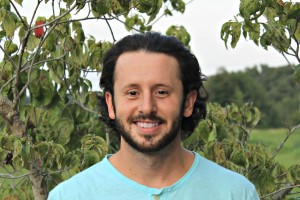 contemporary worship leader
Jennifer leads the contemporary worship service at 8:45. She attended Northwest Shoals on a vocal scholarship and also sang with the choir at the University of North
Alabama. She has been a member of the praise team since it began and became
worship leader in November 2015.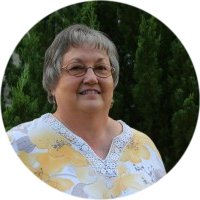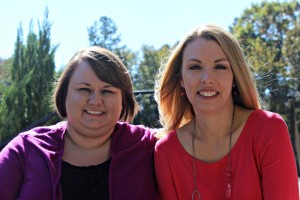 Amanda Davis & Amy Windsor
children's ministry directors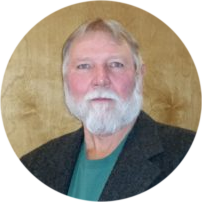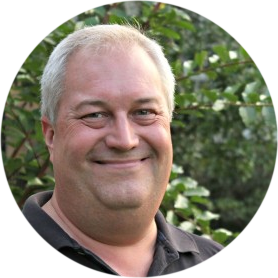 Tim has been serving at Pleasant Hill since 2010. Tim
and his wife
Laura and their two children Peyton and Anna all grew up in Central. He graduated from Central
High School in 1985. He received a degree in Applied Science, Electronic Engineering Technology in 1987 and has worked at several technology companies. He has almost 30 years of technology experience.