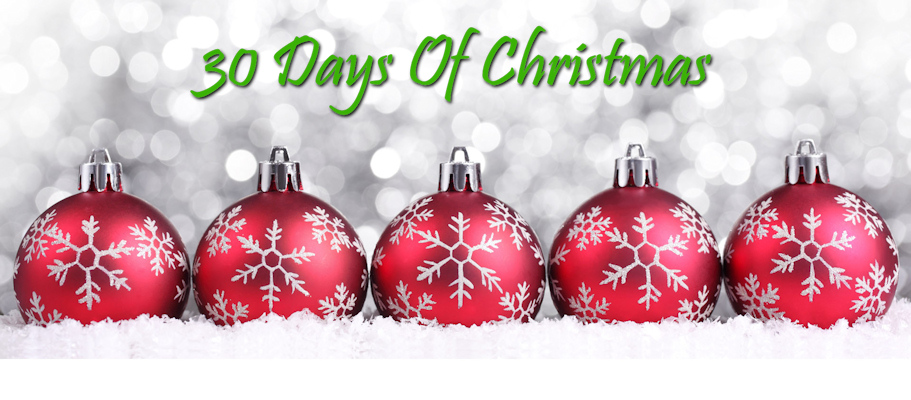 We would like to express our deepest thanks for your support and donation to our children and youth building project. Our raffle has been a huge success, and the raffle would not have been possible without your help.
Today's Winning Number
Is posted here everyday at noon Central Time.
3258
Isaiah 11:1
1 A shoot will come up from the stump of Jesse; from his roots a Branch will bear fruit.
---
November 24 32 Gb Apple iPAD
November 25 50″ Vizio HD Smart TV
November 26 10 ft. Pelican Trailblazer Kayak
November 27 Yeti Hopper Flip Cooler
November 28 $250.00 Giftcard
November 29 Grillzone 4 Burner Gas Grill
November 30 $250.00 Giftcard
December 1 $250.00 Giftcard
December 2 SONY PLAYSTATION 4 1 Tb Console
December 3 NINTENDO SWITCH 32 Gb CONSOLE
December 4 BIG GREEN EGG (LARGE)
December 5 50" VIZIO HD SMART TV
December 6 $250.00 Giftcard
December 7 YETI ROADIE 20 COOLER
December 8 $250.00 Giftcard
December 9 $250.00 Giftcard
December 10 FIELD & STREAM CHARGE 10 ½ FT. KAYAK
December 11 APPLE iPAD 32 Gb
December 12 $250.00 Giftcard
December 13 NINTENDO 3 DS XL
December 14 $250.00 Giftcard
December 15 FUTURE BEACH FUSION 10 FT. KAYAK
December 16 YETI TUNDRA 45 COOLER
December 17 MASTERBUILT ELECTRIC SMOKER WITH REMOTE
December 18 YETI HOPPER FLIP 12 COOLER
December 19 $250.00 Giftcard
December 20 YETI TUNDRA 35 COOLER
December 21 BIG GREEN EGG MINI-MASTER GRILL
December 22 XBOX ONE 500 Gb MADDEN 18 BUNDLE 4K ULTRA BLUE RAY
December 23 ASCEND C14 BASS PRO SHOP CANOE WITH ROD HOLDERS